Here are tutorial for vendor account. Please login your vendor account first here to access your vendor account.
Following picture are vendor control panel when login.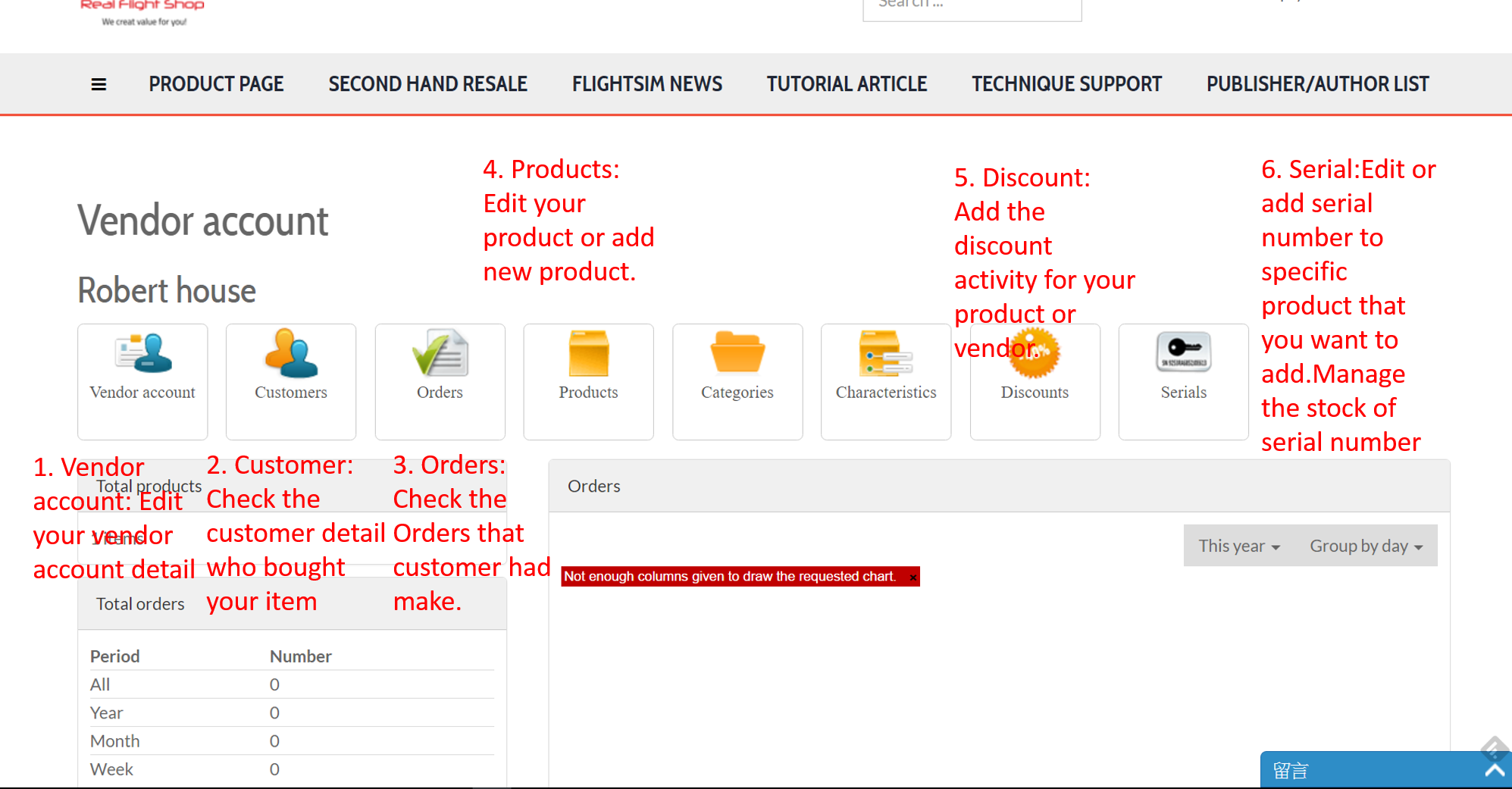 For product upload, please click the product icon and read the instruction below.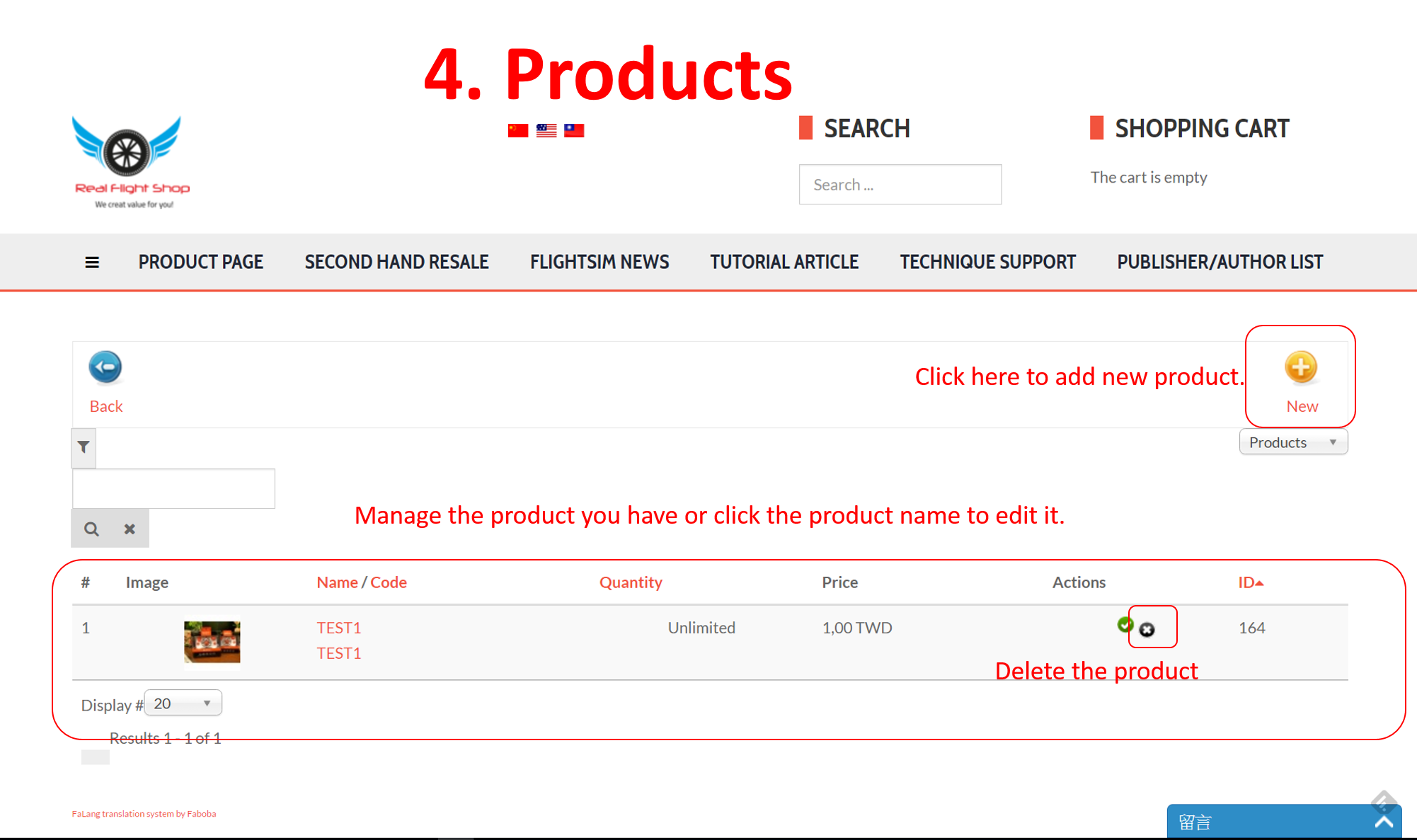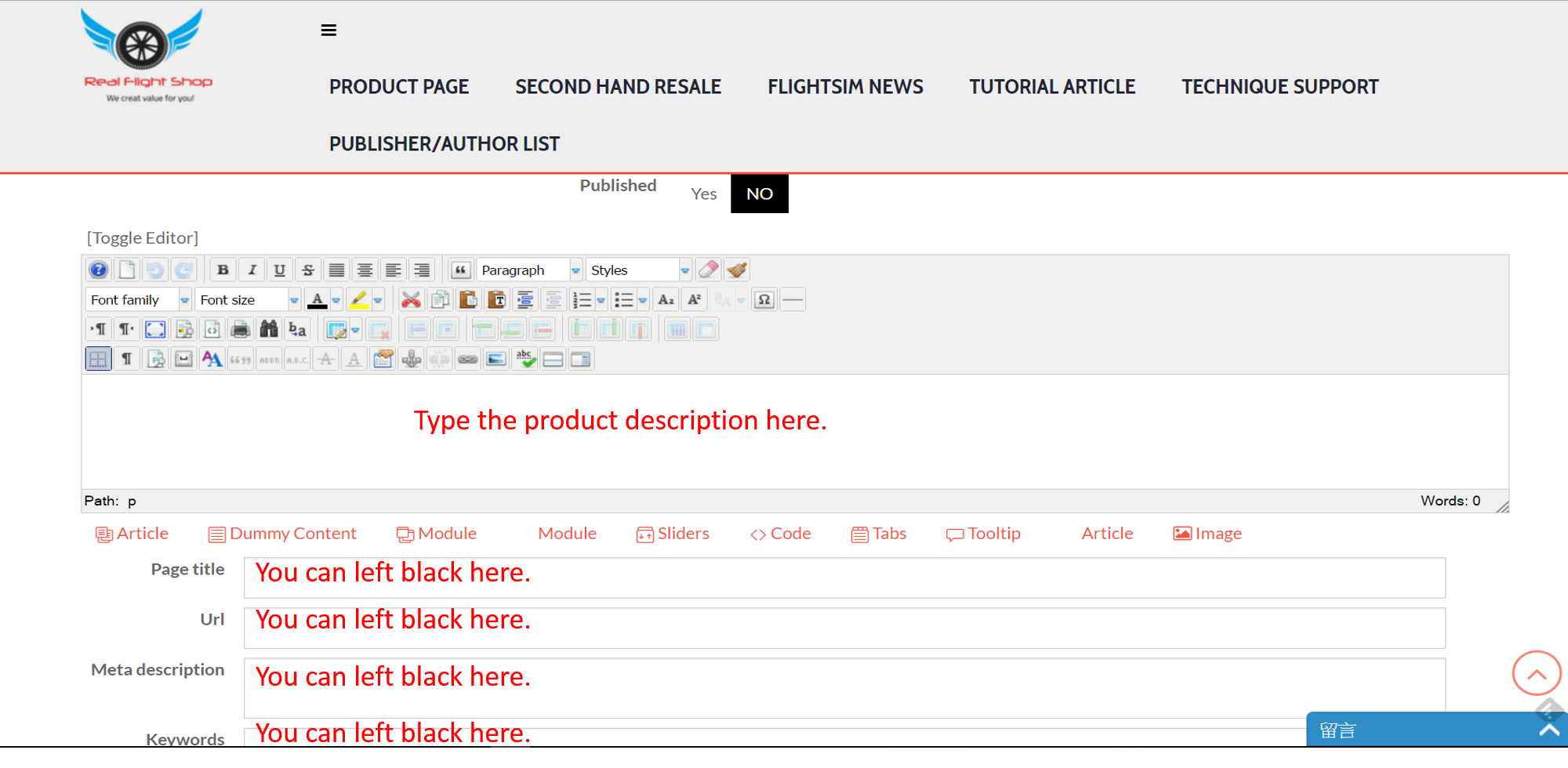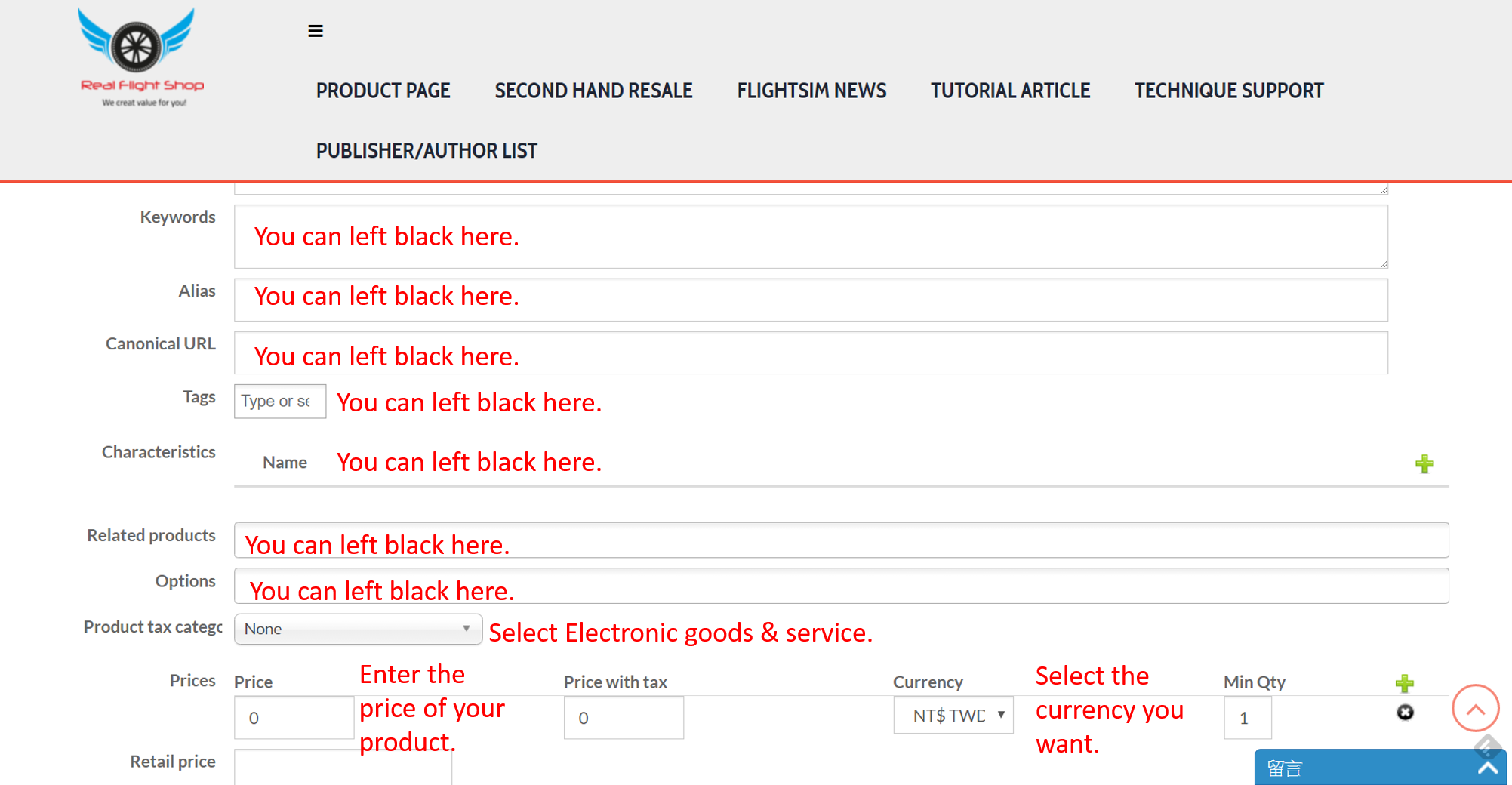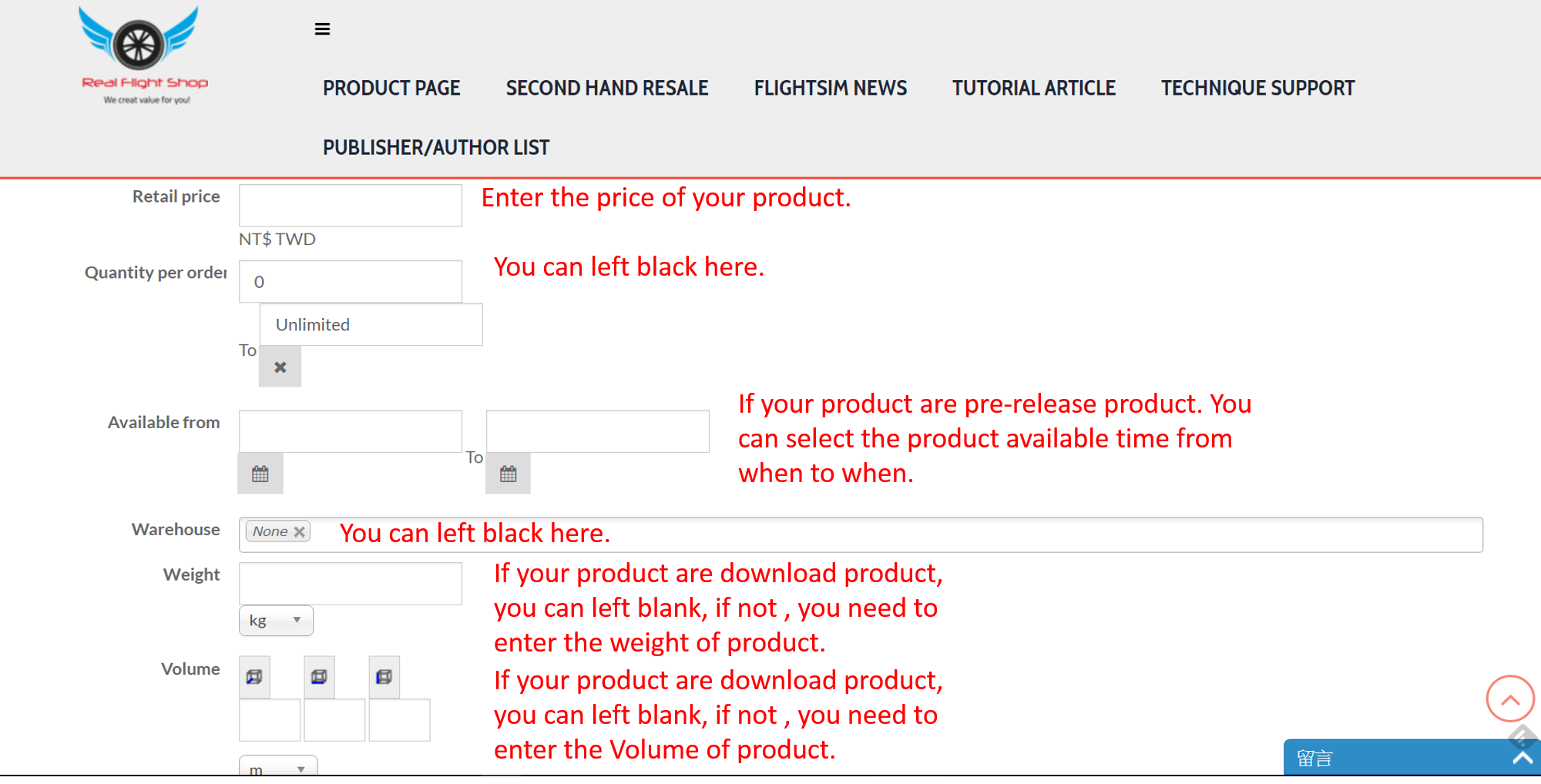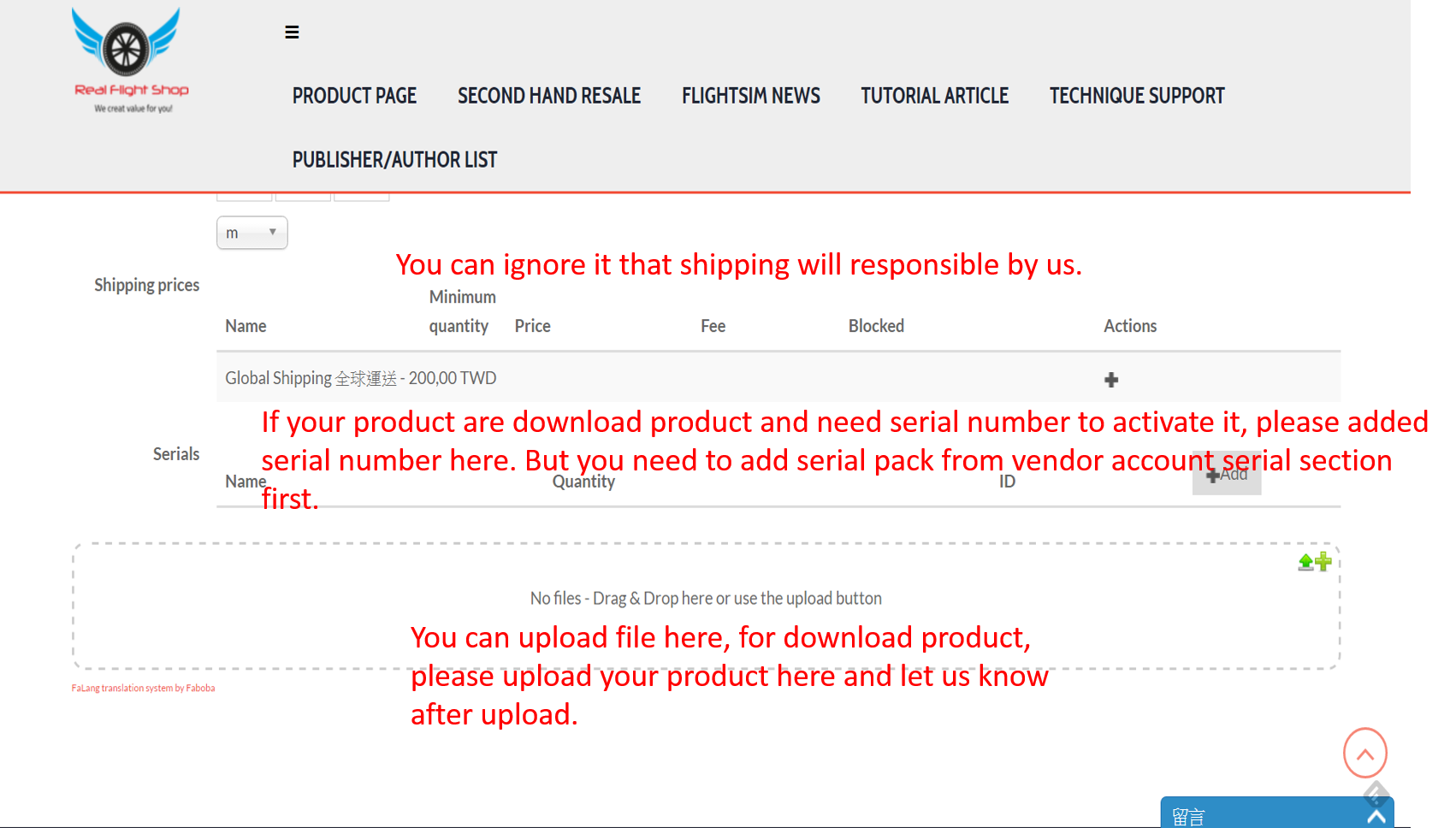 For Coupons and discount, please click the coupon icon and read instruction below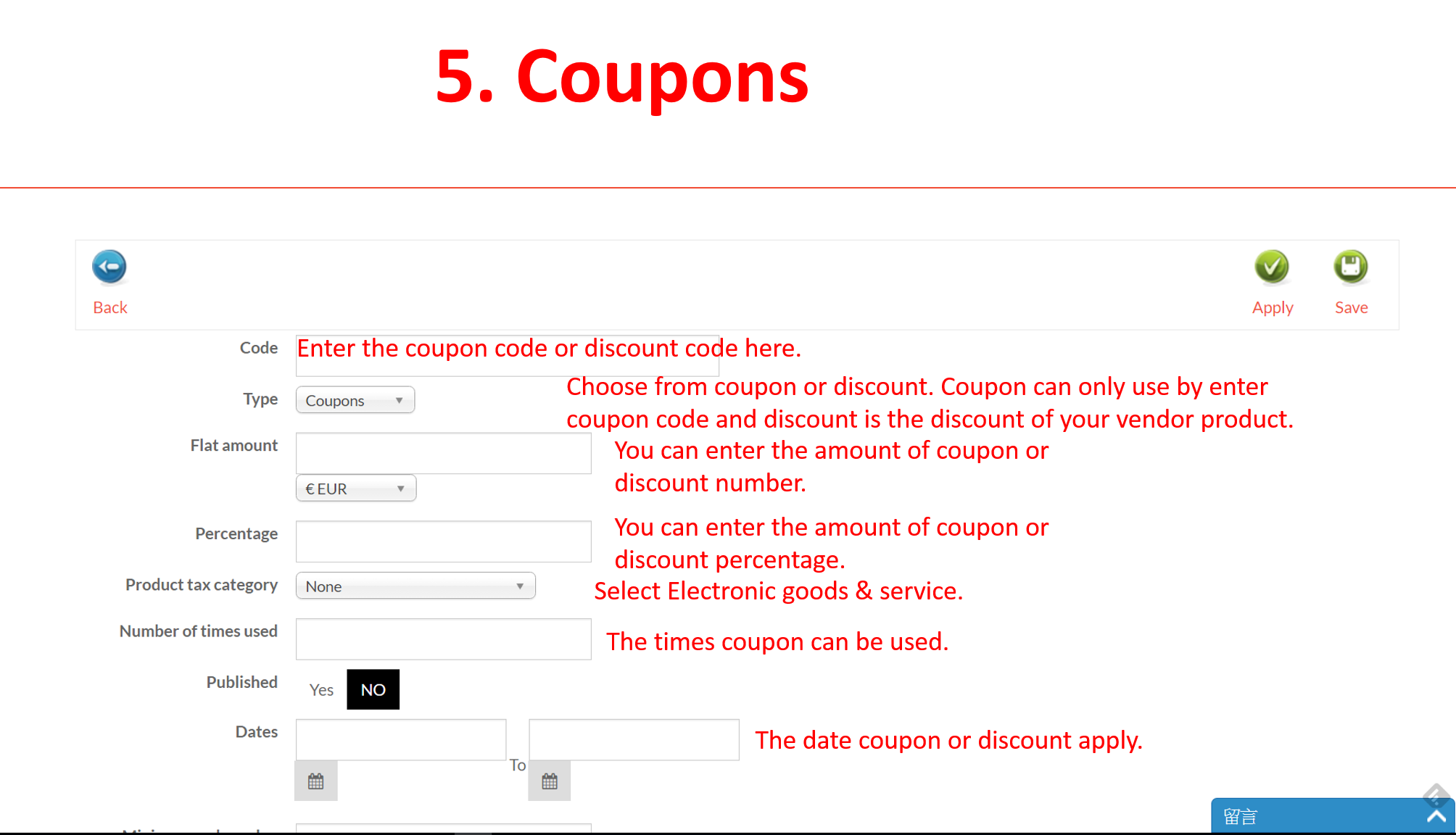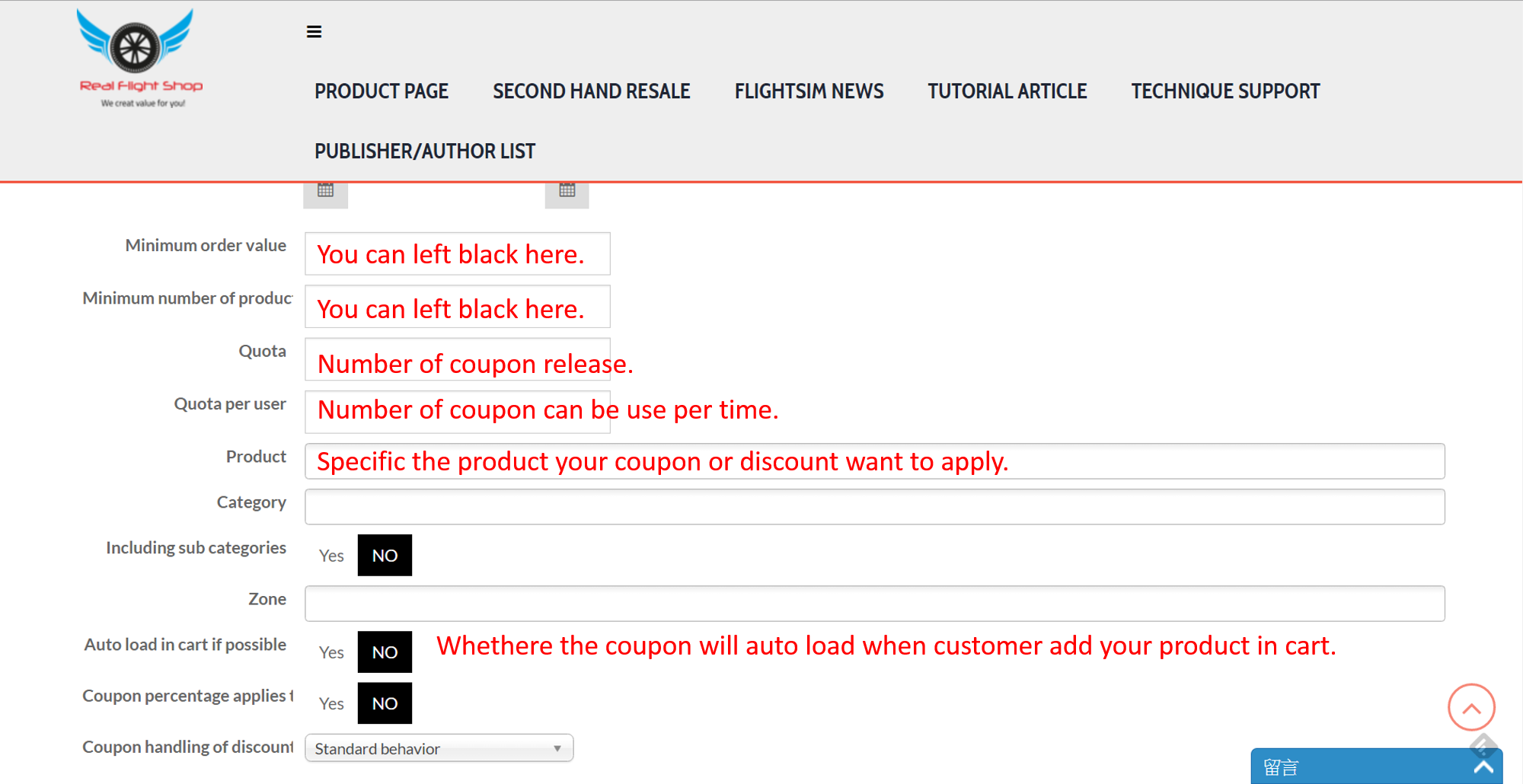 If your product are download product and need to add serial number or manage serial number, please click the serial number icon and read the instruction below.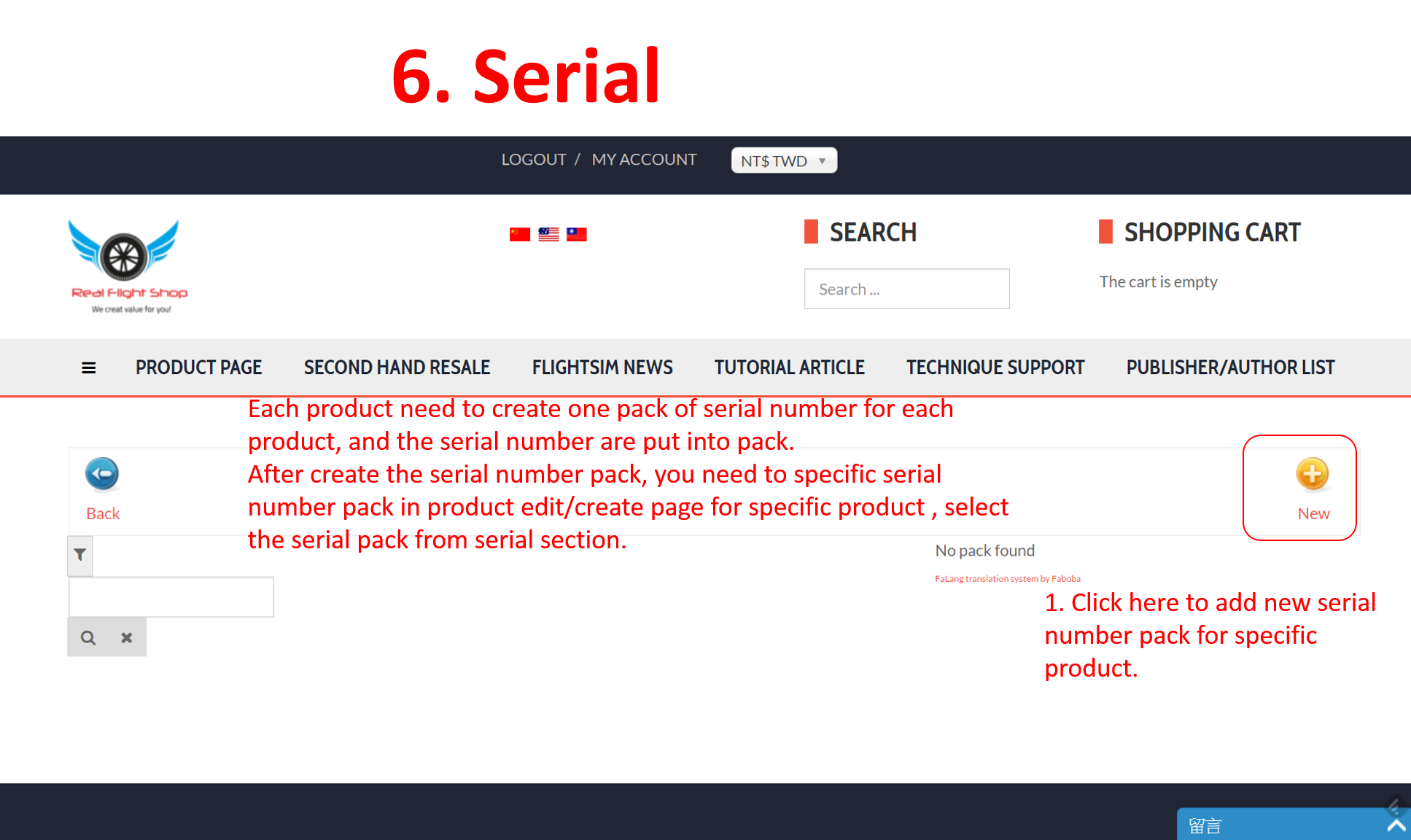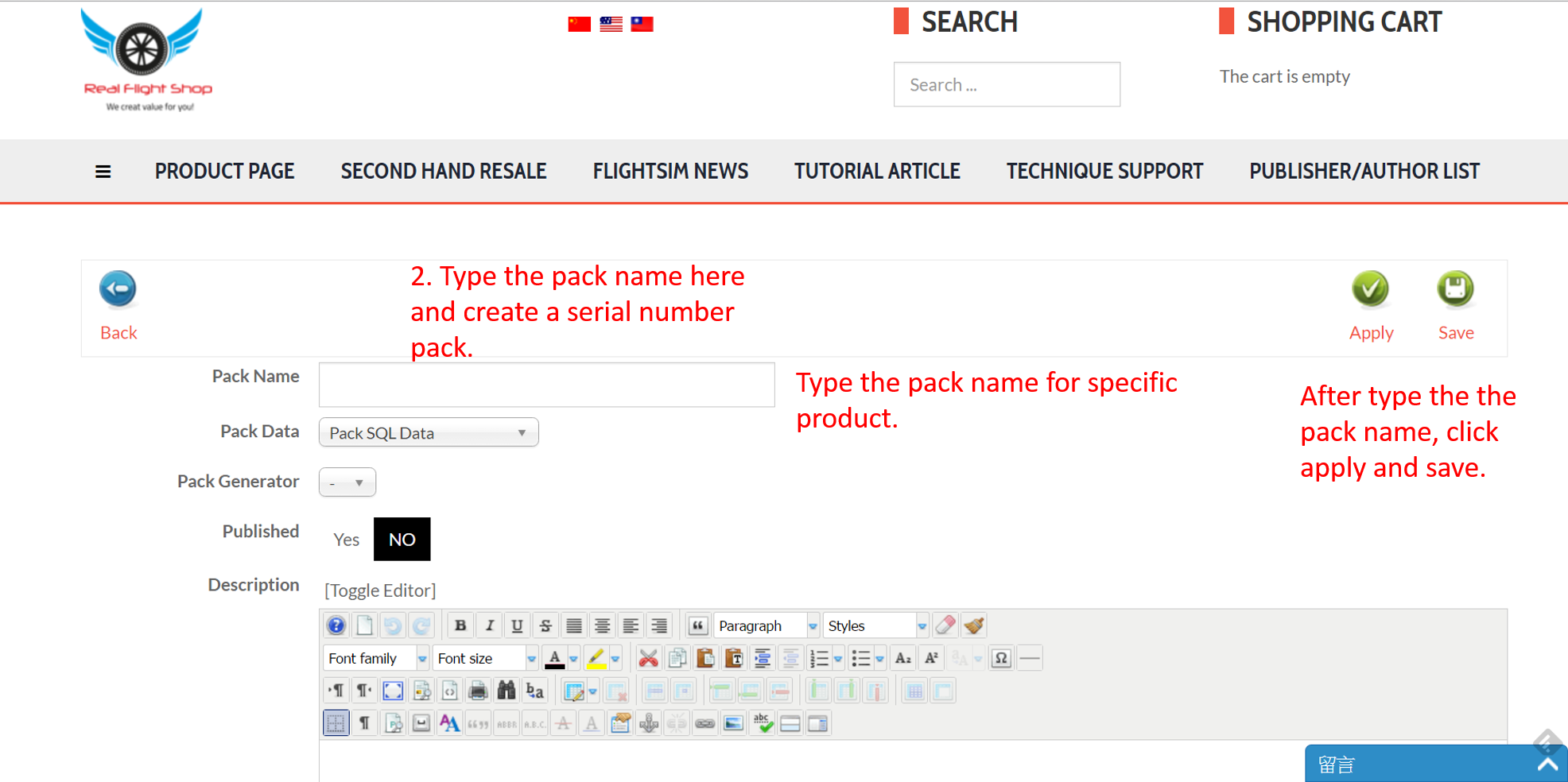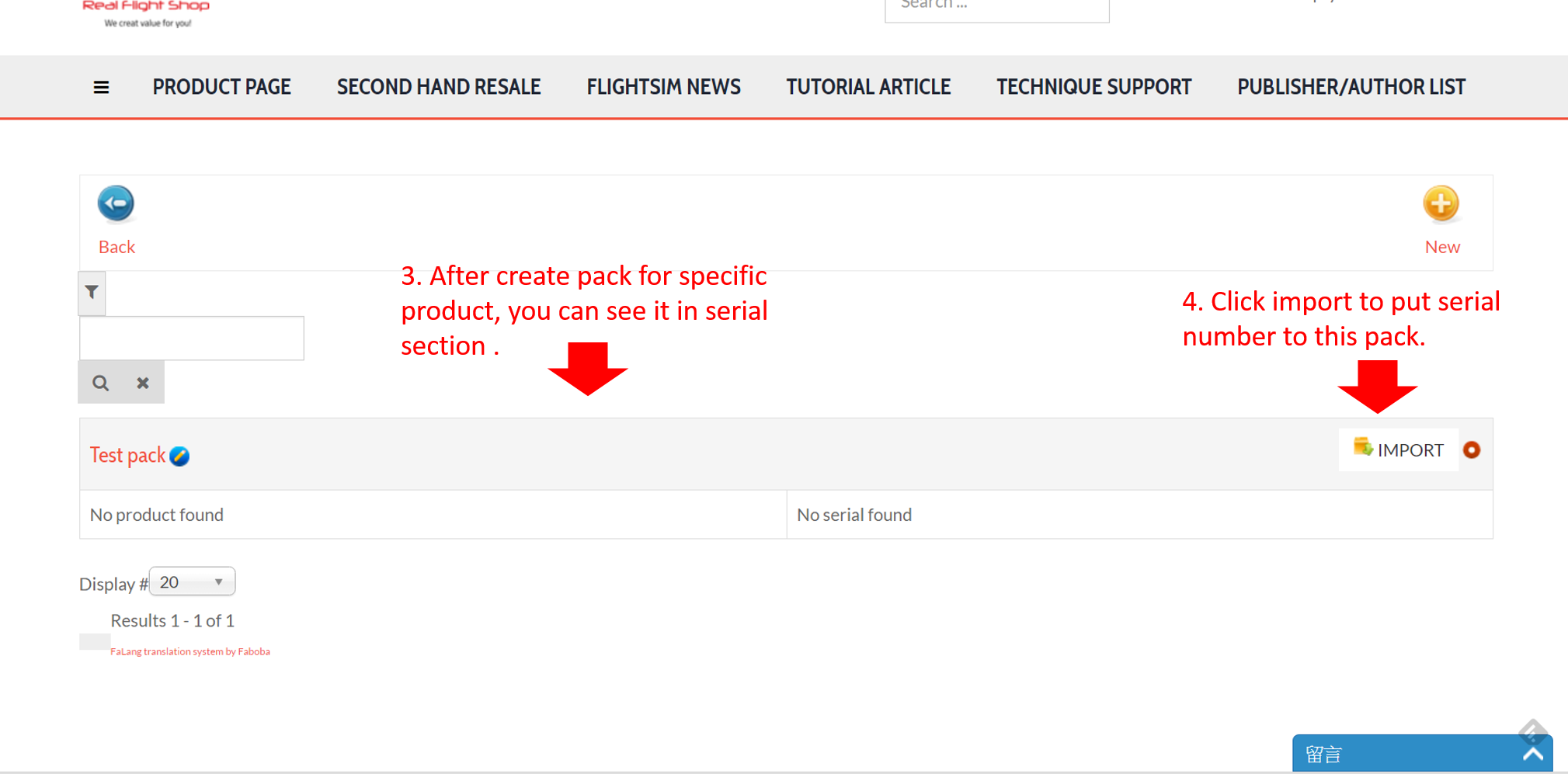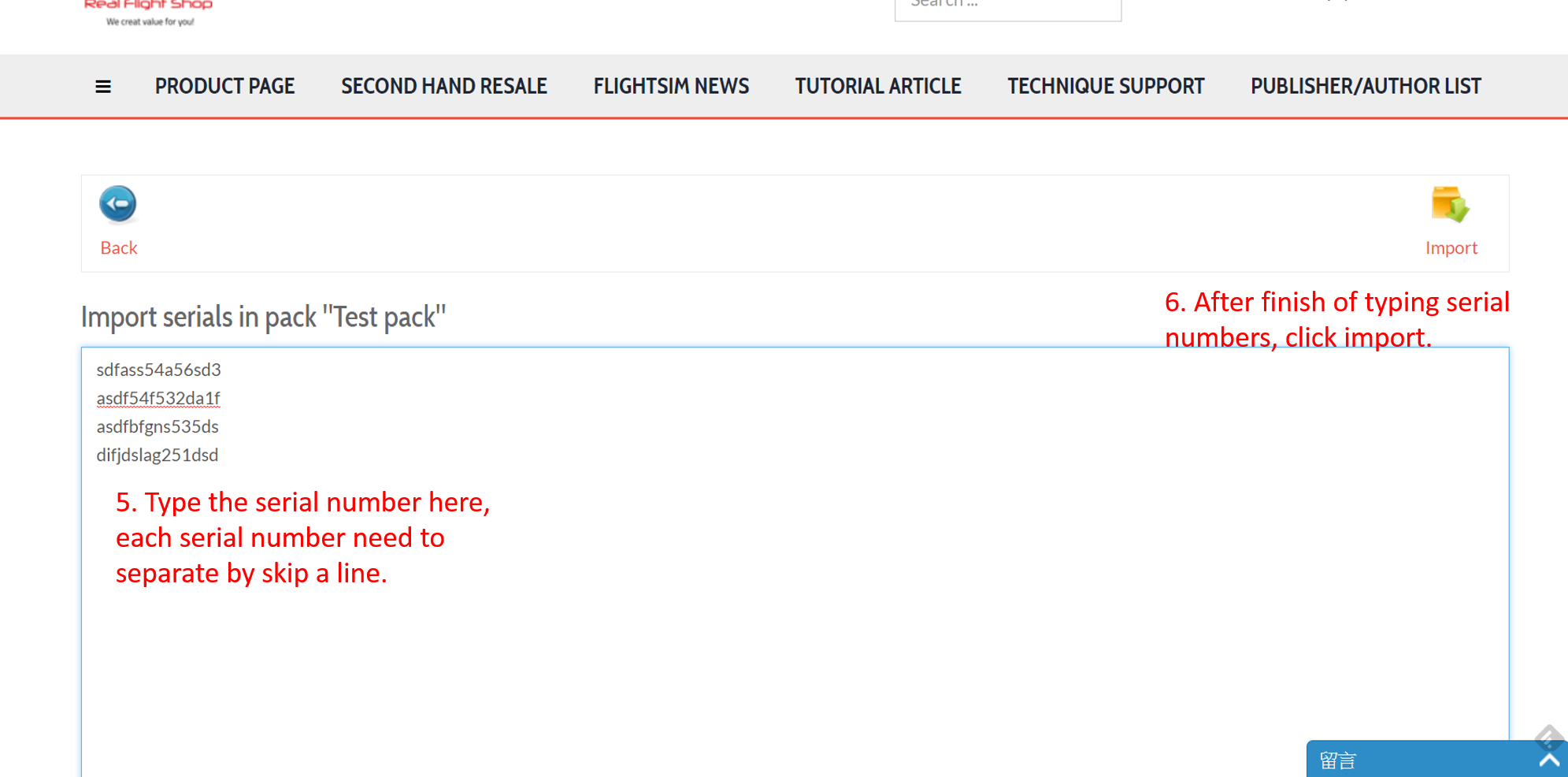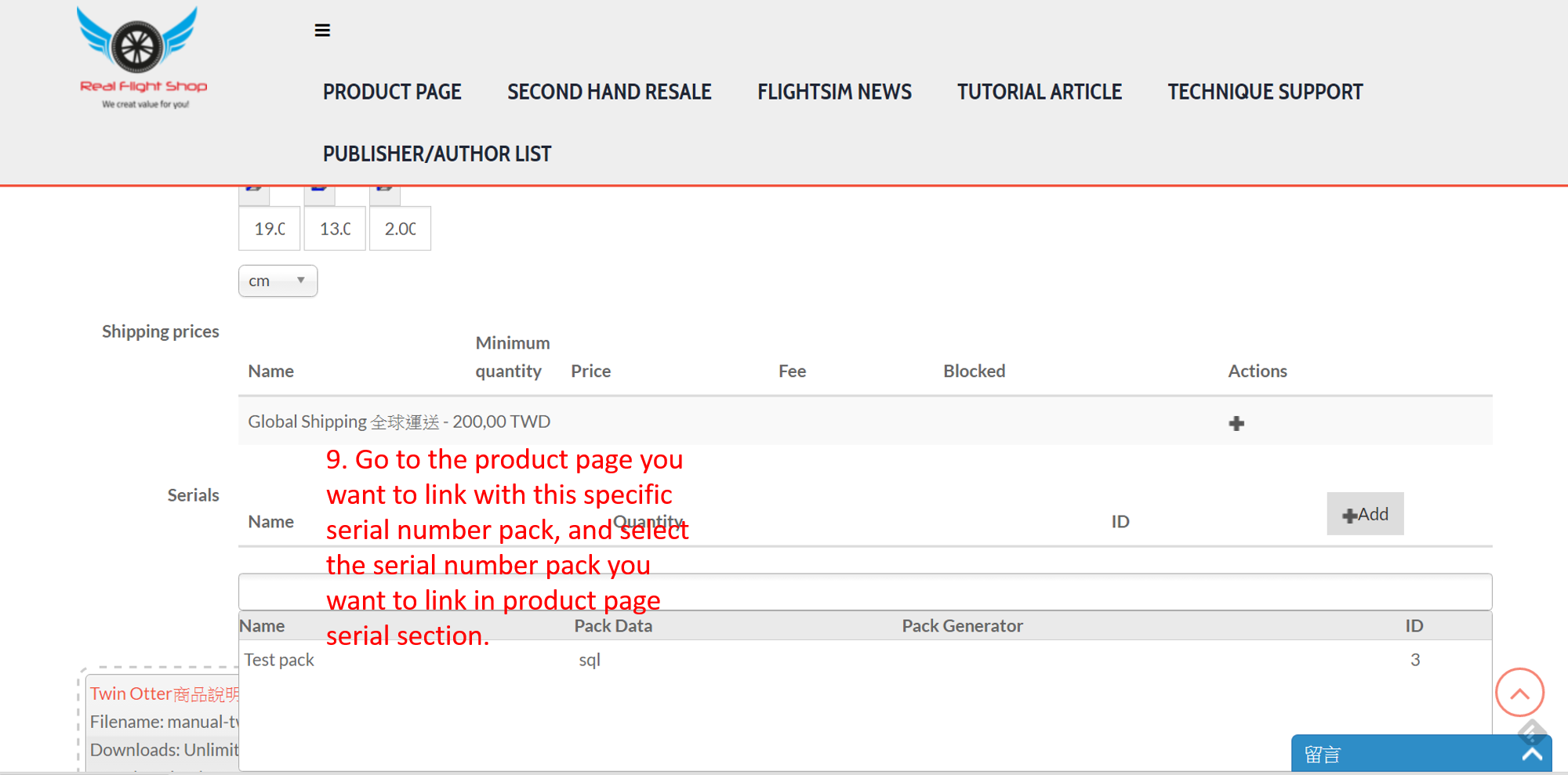 If you have any question about vendor control panel, please feel free to contact us by email service@realflightshop.com  or by technique support above, thank you.